Dongguan Saide Electromechanical Equipment Co., Ltd
Cutting saw | Polishing machine | Chamfering machine
SD-2600 Acrylic Electronic cutting saw
SD-2600/1350/1300Acrylic Electronic cutting saw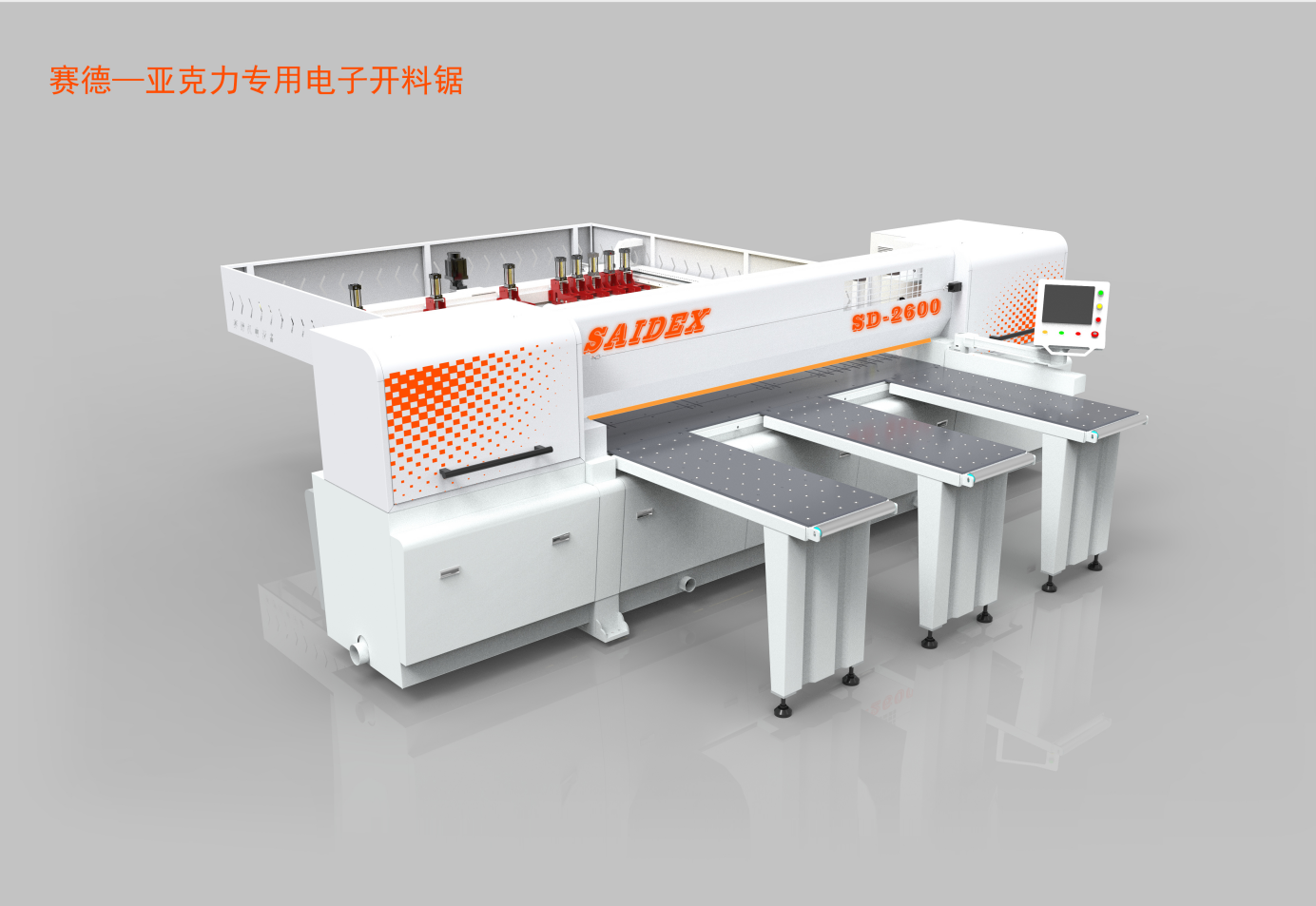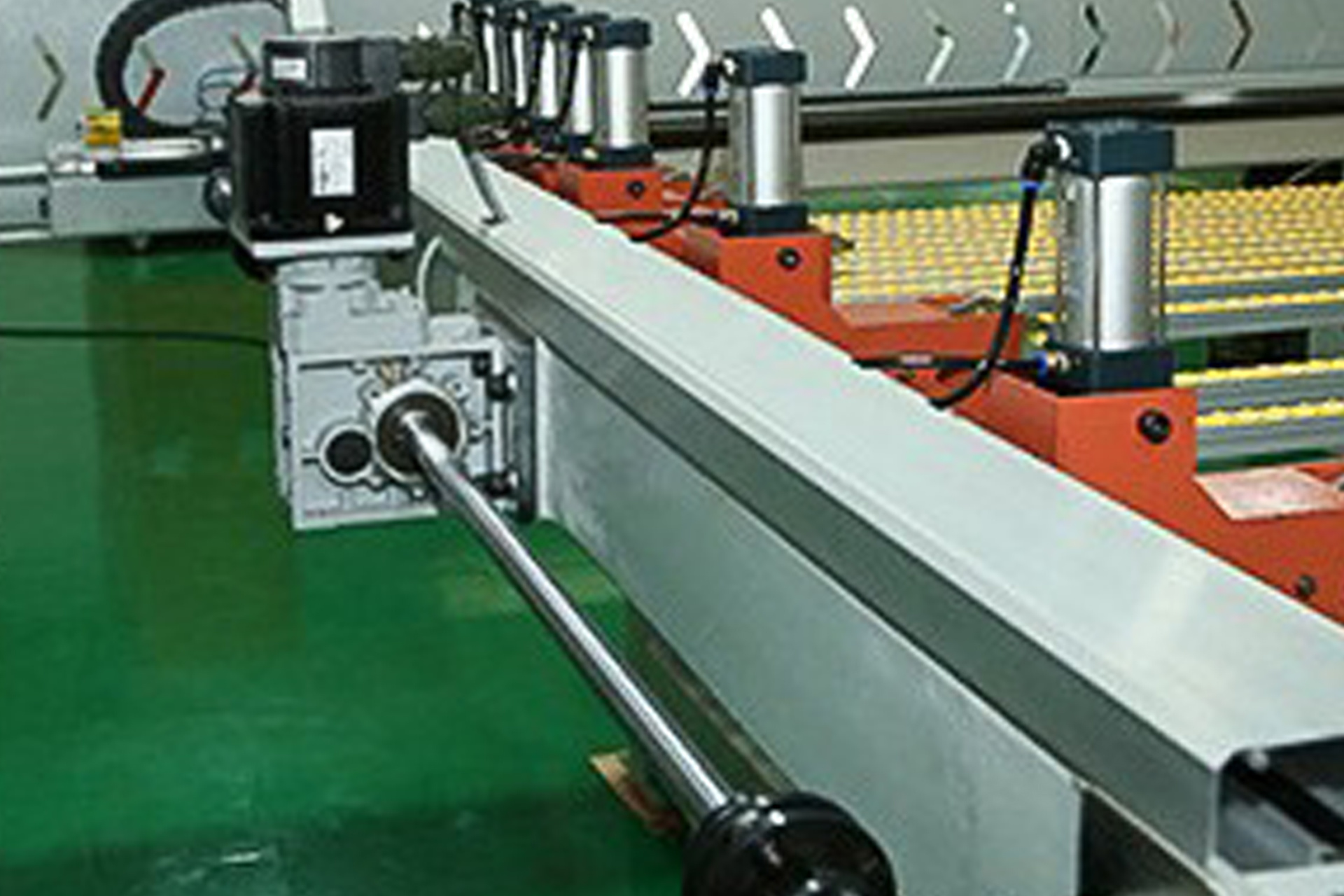 ♦ Reliable servo motor and control device
♦ High quality panasonic controller PLC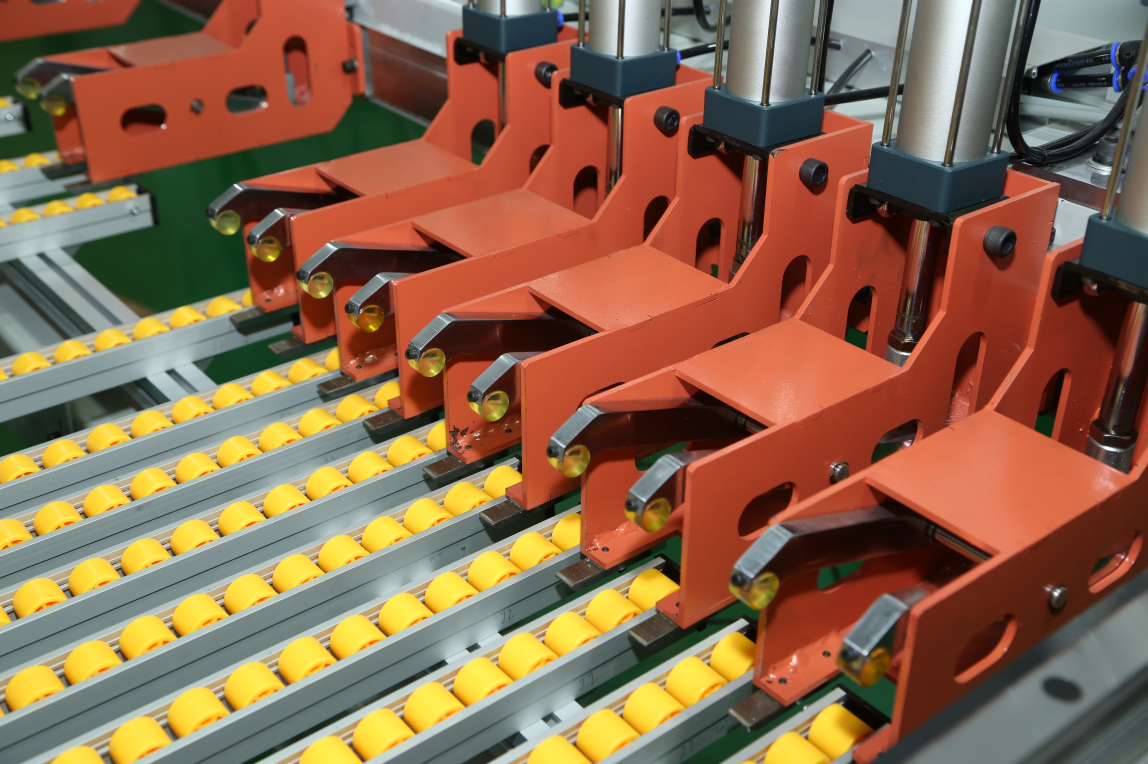 ♦ Acrylic special purpose clamp, convenient for small materials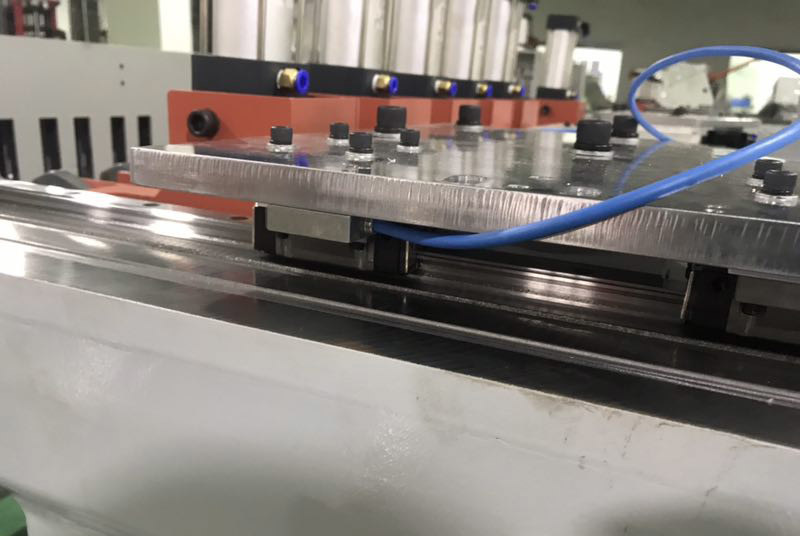 ♦ Electronic ruler from German, precision compensation, resolution ±0.01mm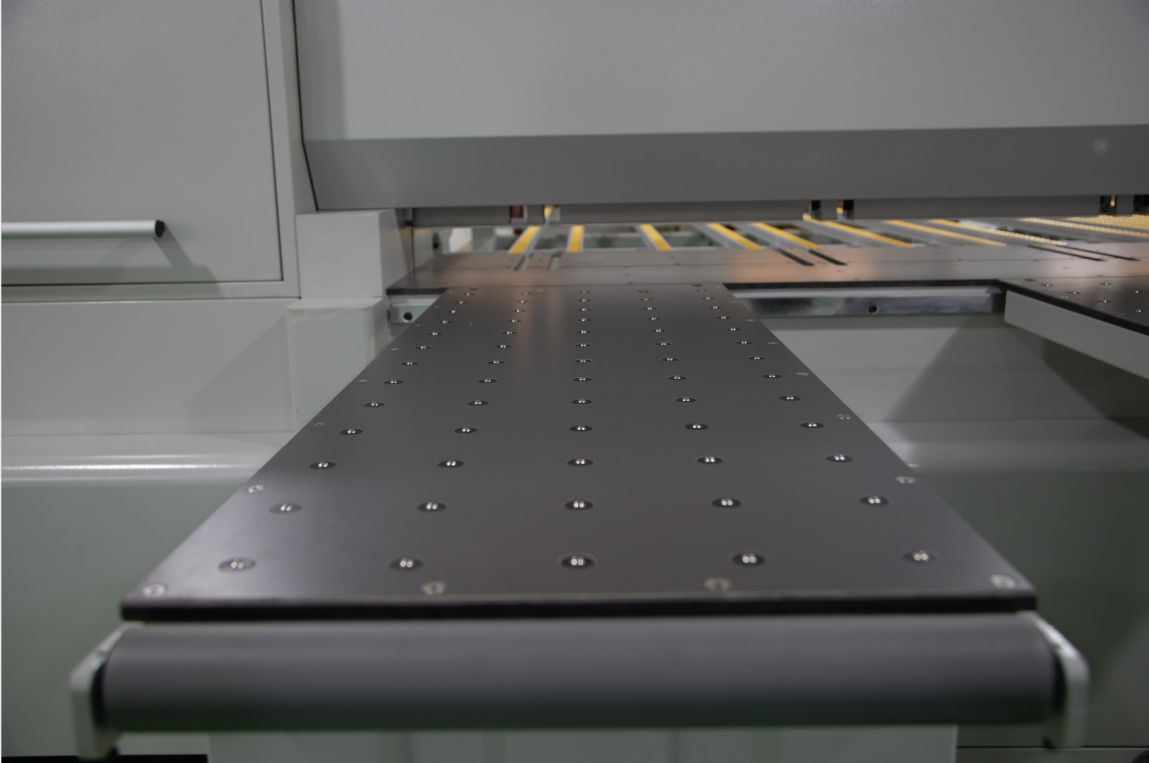 ♦ Easy to transport materials, steel ball type air floating table, avoid the surface scratches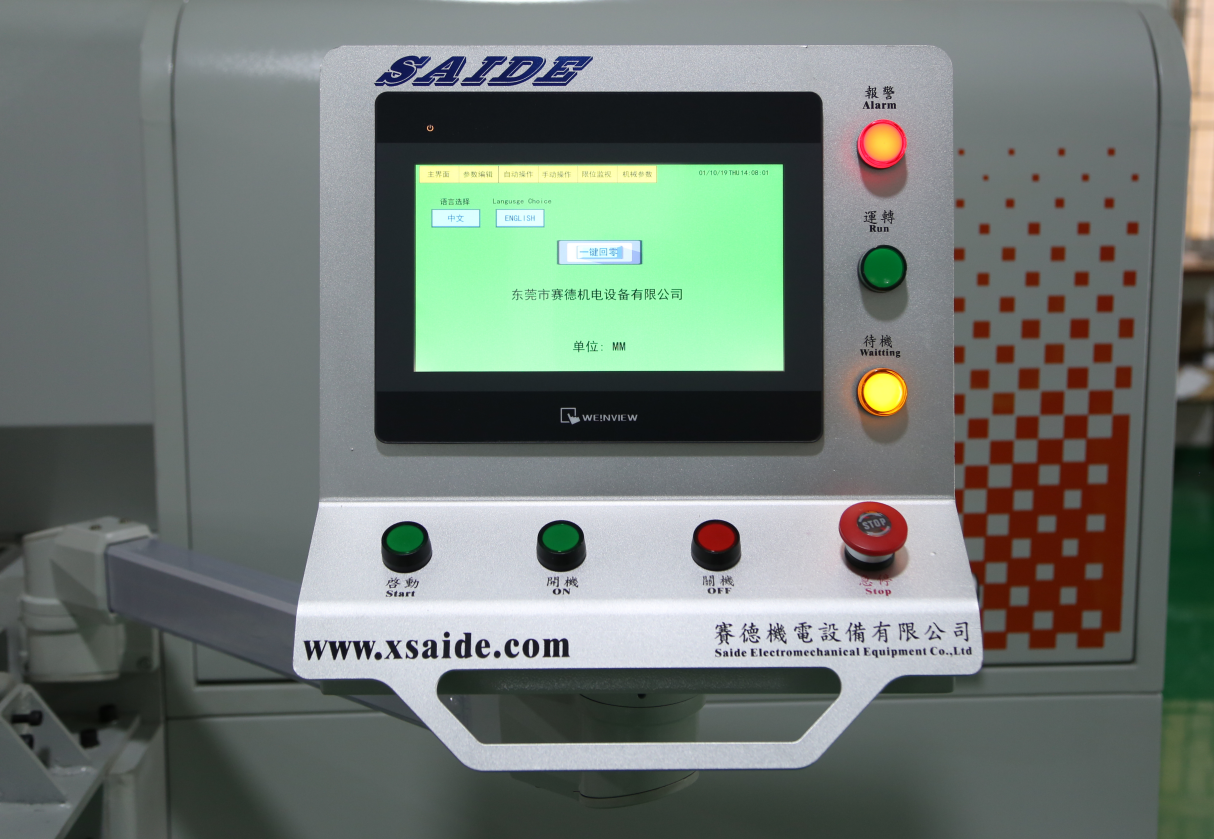 ♦ Simplified, easy-to-learn control systems are dedicated to PMMA,MS,PS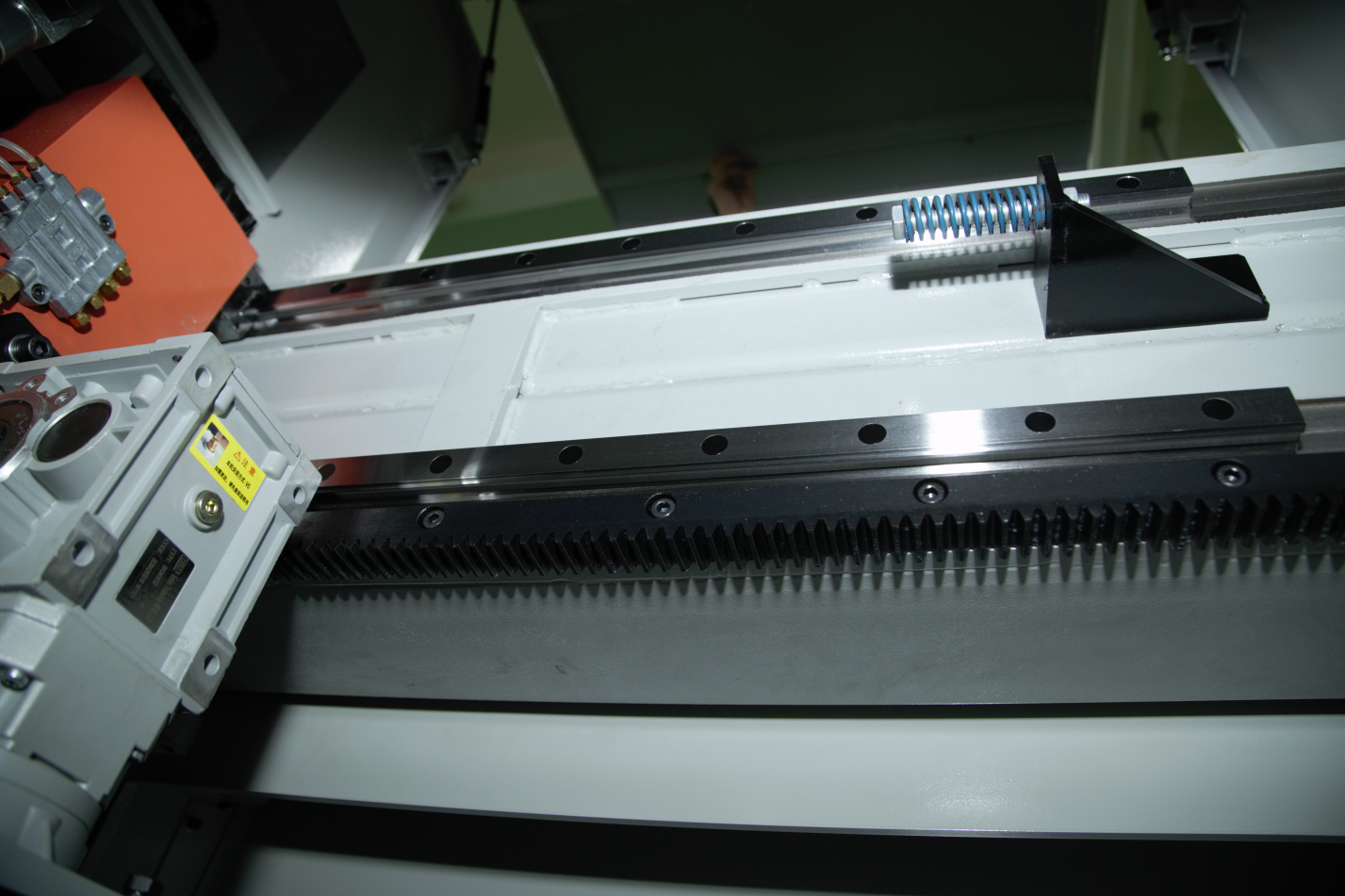 ♦ The guide rail of saw seat adopts imported brand, the Sawing straightness≤0.06mm, with high precision and heavy load.Servo control is specially used for PMMA and PS/MS
Features:
The three axes of the equipment adopt imported precise linear guide rail, which is specially designed for precise cutting of PMMA,PS,MS and other plastic plates.
1. HD Touch screen control system:
1) Easy operation, safety & reliable.
2) Which has complete operating hints and troubleshooting guide functions.
3) It's cutting plan can edit manually; can simulate or execute cutting plans
4) Can compatible with bar code manage software or factory automation software. 5) Machine can receive high precesion about 0.01mm.
2. Add side aligning system::Fix cutting panel width side, control panels won't move or shake when sawing, ensure sawing precision. Pressure can be adjusted according to difference thickness, weight and material, ensure the precision of sawing dimension.Which reduce unused moving time and greatly improve efficiency.
3.. Loading system: Air floating loading table,avoiding board scratching and assuring smoother board movement, suit for heavy and big type PMMA, MS, PS, PLEXIGLASS, ACRYLIC, PLASTIC .
The main technical parameters:
Unit type

SD-2600

SD-2600X

SD-1350

Scope of application

PMMA、PS、MS

Dimensions(L × W×H)

5230mm×5085mm×1660mm

5230mm×4585mm×1660mm

2600mm×1350mm×60mm

Sawing length
2600mm

2600mm

2600mm

Sawing width
2600mm

2600mm

1350mm

Sawing thickness

120mm

80mm

60mm

Dia.of main saw blade

φ305-455mm

φ305-405mm

φ305-355mm

Axis dia.of main saw blade

φ30mm

φ30mm

φ30mm

Rotate speed of main saw blade

2000- 5000rpm(fequency control of motor speed )

2000-5000rpm(fequency control of motor speed )

2000-5000rmp(fequency control of motor speed )

Dia.Of grooving saw blade

φ200 (optional )

No

No

Axis dia.Of grooving saw blade

φ30mm

No

No

Rotate speed of grooving saw blade

7000rpm

No

No

Saw carriage forward speed

1-30m/min

1-30m/min

1-30m/min

Saw carriage back speed

60m/min

60m/min

60m/min

Head saw motor

11KW

11KW

7.5KW

Saw base drive motor

1000W (Imported servo )

1000W (Imported servo )

750W (Imported servo or Made in China )

Automatic feeding motor

1000W (Imported servo )

1000W (Imported servo )

750W (Imported servo or Made in China )

High pressure blower motor

2.2KW

2.2KW

1.5KW

Total Power

16KW

16KW

11KW

Automatic feeding speed

0- 50m/min

0-50m/min

0-50m/min

Operation pressure

5-7kg/cm²

5- 7kg/cm2
5- 7kg/cm2

Workbench height

960mm

960mm

940mm

Machine net weight

4500kg

3500kg

3000kg